THE JOKER
This design was conceived as a "student model". The bare necessities, that's it. Originally no cutaways. Recently added a single cut version.
Construction: mostly mahogany (sometimes thin line hollow) body with maple top. Rosewood/Bone bridge or TOM bridge, the latter making it more versatile, the first giving more vintage mojo.
Pickups: standard the Joker comes with one BarBar neckpickup. (Or a type of gold foil pickup by mojopickups).
sound samples on my yt channel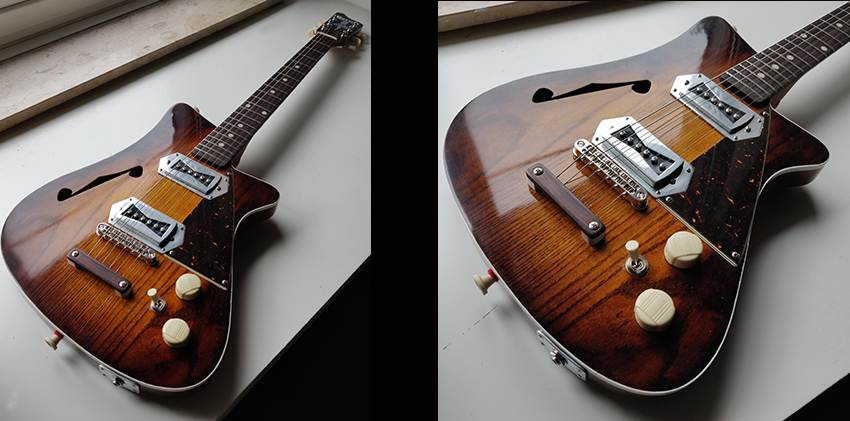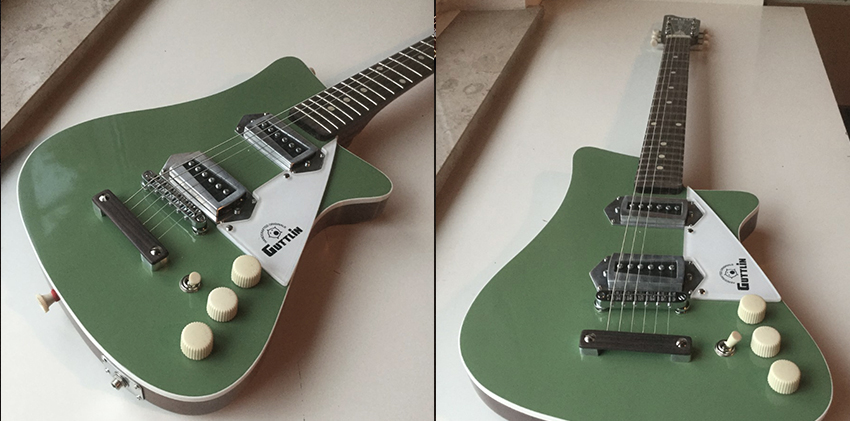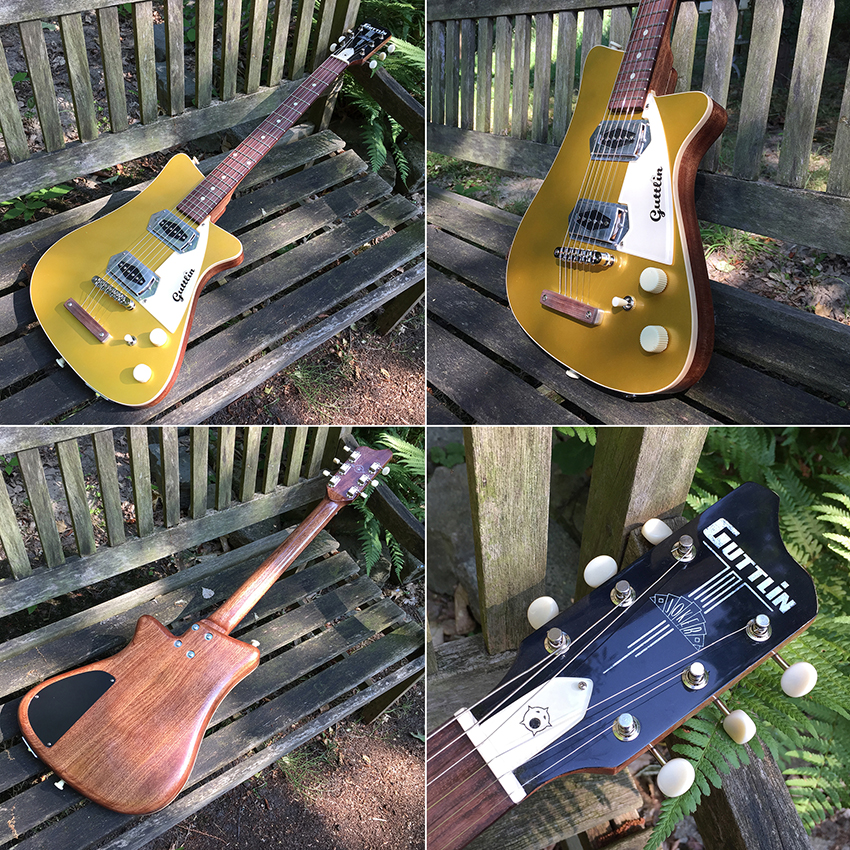 CLASSIC JOKER DUKE ROBILLARD

JOKER SC BARITONE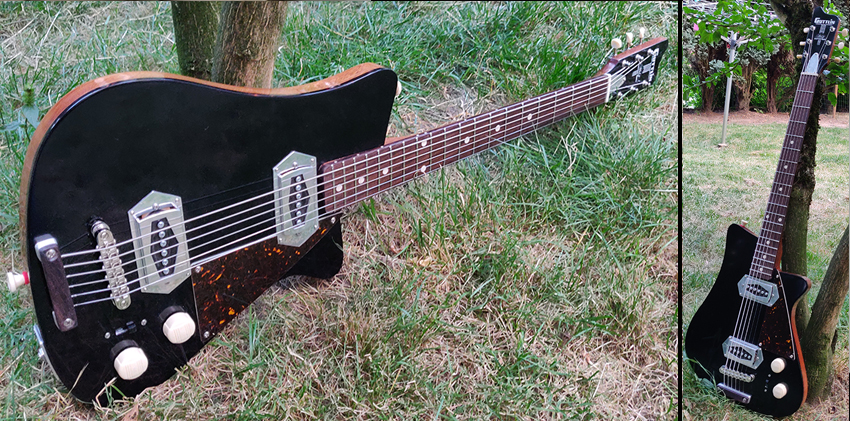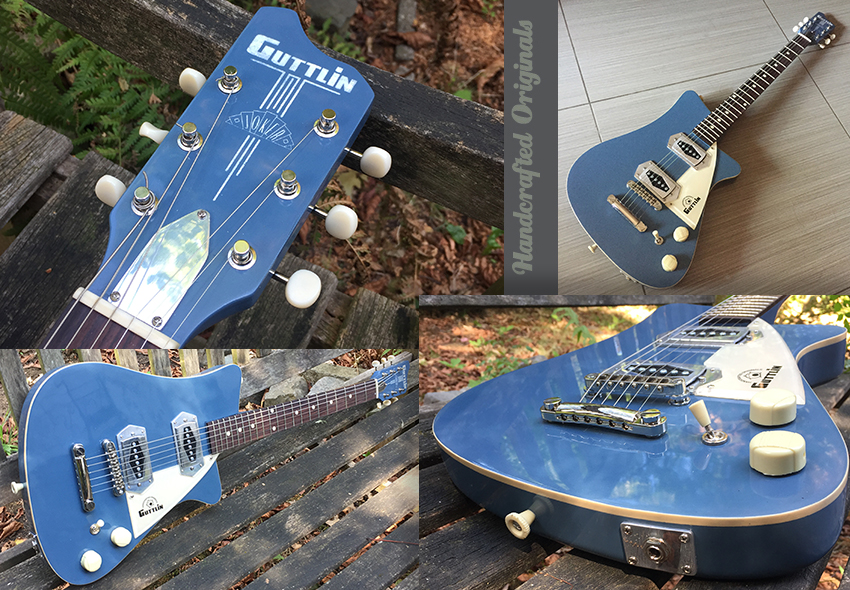 CLASSIC JOKER